Nothing better than kicking off 2019 with new goals whether they be personal or general. The best place to start is with your home; a clean home helps facilitate a happy, stress-free environment. So why not create some 2019 house resolutions. Whether you are trying to stay more orderly or putting your house on the market, these house resolutions below will help give you an idea of how to give your home a fresh start in 2019.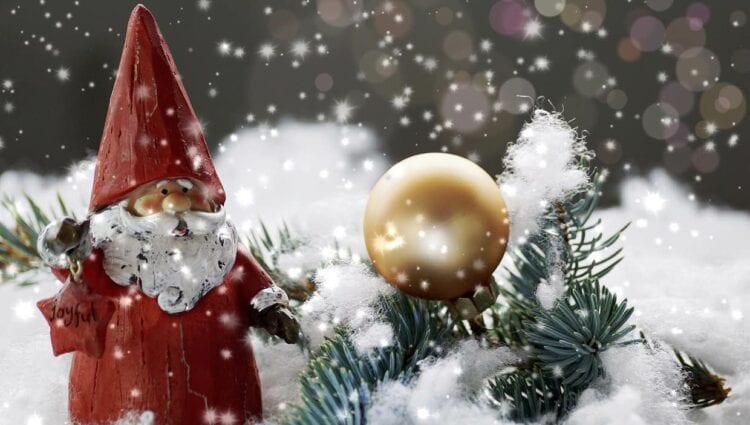 TAKE DOWN YOUR HOLIDAY DECORATIONS
I think it is a fact that everyone loves their homes a little bit better decorated for the holidays. However, before you know it the end of February is going to roll around and you still have nutcrackers on your mantel and tinsel up your staircase: TACKY. Start the new year with a clean slate and try and put all of your decorations back in storage before the days get away from you. Getting this done early will give you peace of mind and a clean slate.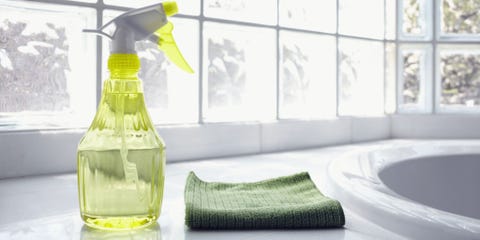 2.  CLEAN YOUR HOME ON A SCHEDULE
It is safe to say no one enjoys cleaning their home, especially on their own. So, let us all get better at doing this in the new year. If you are trying to save money, do it yourself and do not hire a cleaning service. Start small and create daily goals that will help you in the long run. For example, ensure dishes are in the dishwasher before bed and clean up clothes on the floor and ensure all knick knacks are in their correct spot. Then every 1-2 weeks, go in and clean every room. This way, when it comes to your pre-determined cleaning day, you will not be drowning in things to do.
    3.  SMALL UPGRADES GO A LONG WAY
We all think to ourselves, "the stain on our cabinets is outdated" or "the paint color in the family room is atrocious". These are all quick and painless fixes. Start planning for your simple home updates early, whatever they may be. If you are paining your front door or even the exterior, find out in advance when paint is going on sale and set aside a weekend to get the job done. Staining your kitchen cabInets is something that can be done in a weekend and change the overall vibe and feel of your kitchen!
    4. SAVE MONEY ON BILLS
          We are all guilty of keeping lights on overnight, or maybe forgetting to kick up the air before we leave for a long weekend. Starting to do these little things will go a long way by the end of the year. Being more conscientious will help you rack up the savings by the end of the year. Compare your last year's electric bill to this year and see how much of an impact it can have on your wallet.
Need some official home services? We encourage you to look at zurkel.com that offers local services rated the best in all of Florida! Here at Premium Properties, we're always looking for the best ways to help our clients. That's why we are the best real estate company in Central Florida! Any questions? Please feel free to reach out to us: Premium Properties Real Estate Services 564 N Semoran Blvd Orlando, FL 32807
Call us (407) 380-2800 or visit premiumproperties.com
Download our App
Contact Us
Your Name (required)

Your Email (required)

Your Message

Blog
Featured Vendor