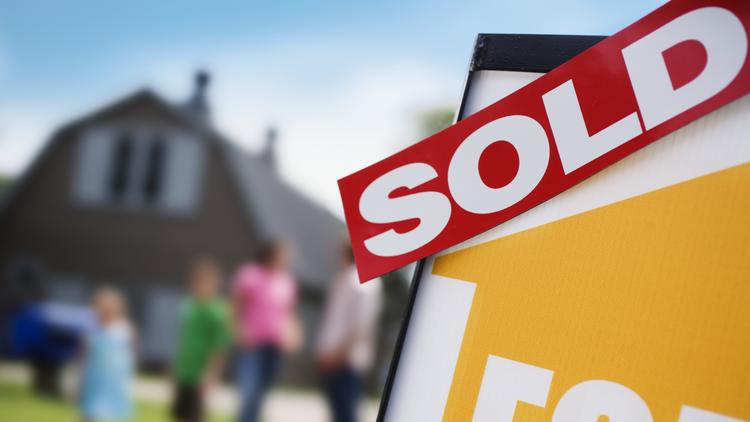 Buying a home is one of the most exciting times in a person's life, but also can be overwhelming. We think we know what we have budgeted, but we just watch out bank account continually drop. There are so many other factors and yearly expenses that go into purchasing a home that usually slip through the cracks. You might think to yourself, "how do I go about finding and deciding on the right insurance company" or even something as simple as "how will I find a reliable and thorough cleaning company?" All of your questions ranging from a contractor and roofer to an AC guy can be found on Zurkel. These companies are top of the line in Orlando and have outstanding reviews from a myriad of our customers. Here are some that are definitely worthy of checking out:

Let's start with the basics : moving. Moving day has finally arrived and while it is supposed to be the most exciting day, it can be overshadowed with stress. Trying to ensure all of your belongings are going to make it safely into the new space in one piece along with having everything in the specific place you imagined in your head can be all consuming. Let Door 2 Door Movers help alleviate that stress and make the moving process seamless from start to finish for you. They offer so many customizable moving help options, you will definitely have a stress free moving process. Receive 10% off just by mentioning Zurkel.
2. Inspections can be daunting. The excitement of closing on your new home can be quickly taken away because of inspection results. Do not let something like this get in the way between you and your dream home. Whether it be structural, electrical or plumbing ProRite Home Inspection will help save you the headache. Check them out and mention Zurkel for special pricing.
3. Ready to make your new home your own? Did you walk through your new house and imagine how perfect it will look after you make some changes and upgrades? Knocking down walls and installing new flooring is not a one man task and mistakes can be avoided by hiring a professional. To take the added stress off of you DIYing your new place, give JFI home improvement a call. Everything from painting to drywalling can be handled by them! Mention Zurkel for free estimates.
4. Do not neglect your exterior space! This is every outsiders first impression of our new home. But where do you even begin? How will you get the most bang for your buck? Turn to In & Out Professional Services. They will cover everything from landscape design and installation to tree trimming and mowing. They will give your exterior the face lift you have always wanted. Mention Zurkel for preferred pricing.
Need some official home services? We encourage you to look at zurkel.com that offers local services rated the best in all of Florida! Here at Premium Properties, we're always looking for the best ways to help our clients. That's why we are the best real estate company in Central Florida! Any questions? Please feel free to reach out to us: Premium Properties Real Estate Services 564 N Semoran Blvd Orlando, FL 32807 3
Call us (407) 380-2800 or visit www.premiumproperties.com